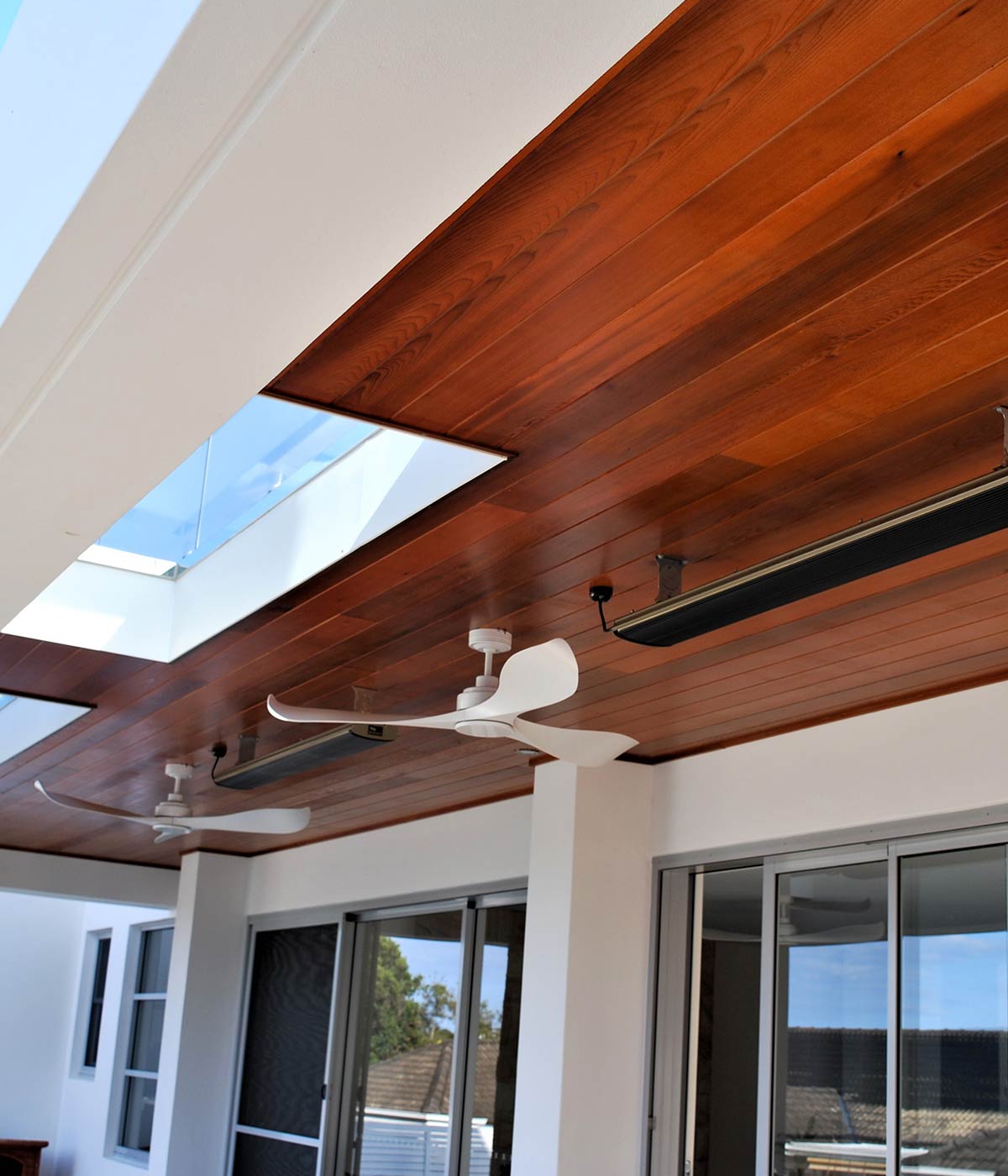 Services
At Southpoint Constructions Pty Ltd we appreciate that every project is unique, our extensive construction and project management experience, trade knowledge and simple desire to deliver the best outcomes for any manner of residential / commercial projects set us apart.
We work closely with industry professionals and consultants that share our common goals.
Our misson:
Honest communication
Coordinated approach
Systematic planning
Quality delivery
Satisfied clients
From initial concept to completion we can happily manage the process and advise you every step of the way.
Whether it is your new architecturally designed custom home, home additions, dual occupancy or any array of diverse building projects you can imagine, we proudly deliver our services to ensure you enjoy the lifestyle you deserve.