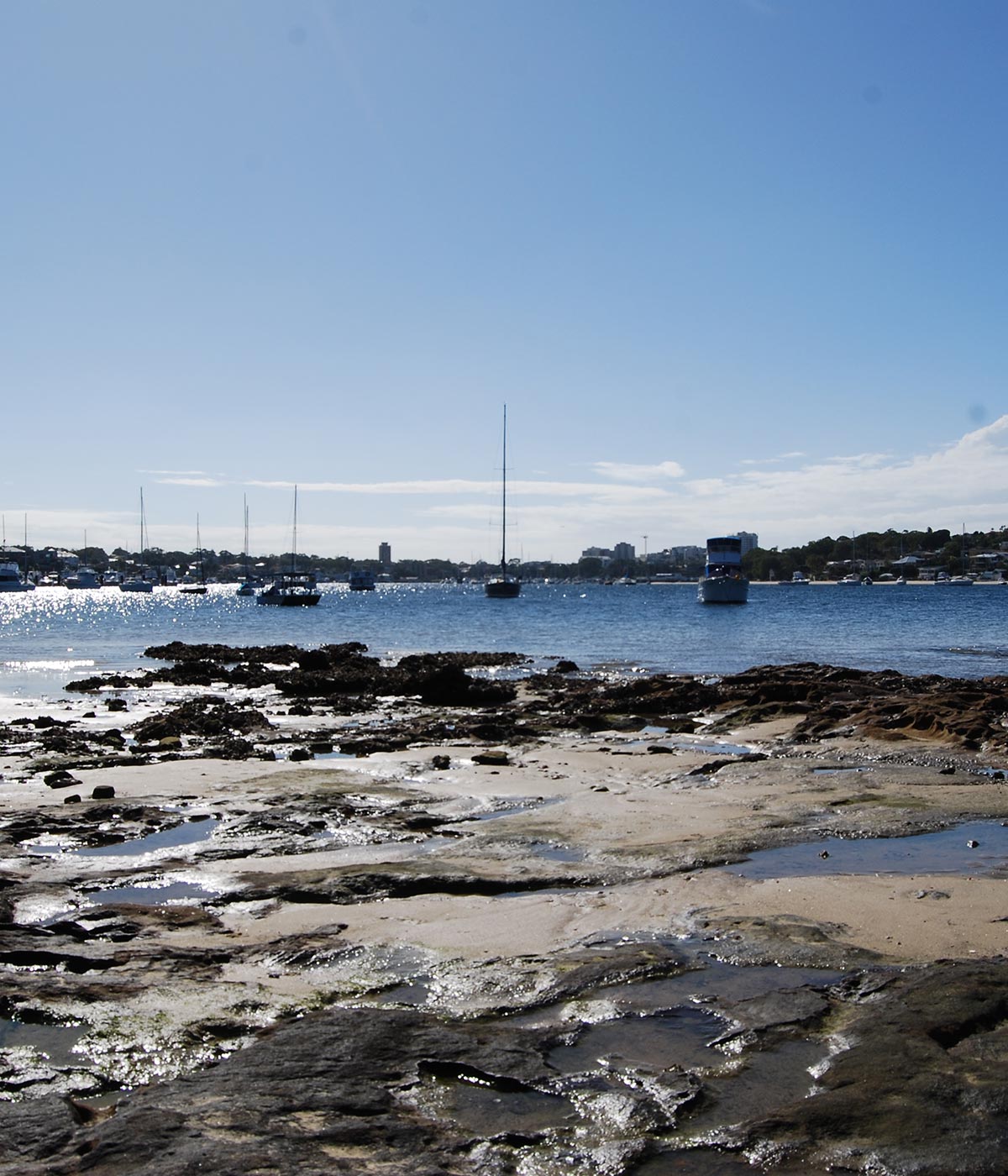 Contact
You can give us a call or send us an email and we will contact you shortly.
Mobile 0419 478 878
Phone 9525 8953
102 Parthenia Street Dolans Bay NSW 2229

Southpoint constructions Pty Ltd is a proud member of the Housing Industry Association since 1990.
We have a team of long standing and highly valued subcontractors and suppliers who share our passion and continually strive to deliver the very best results.