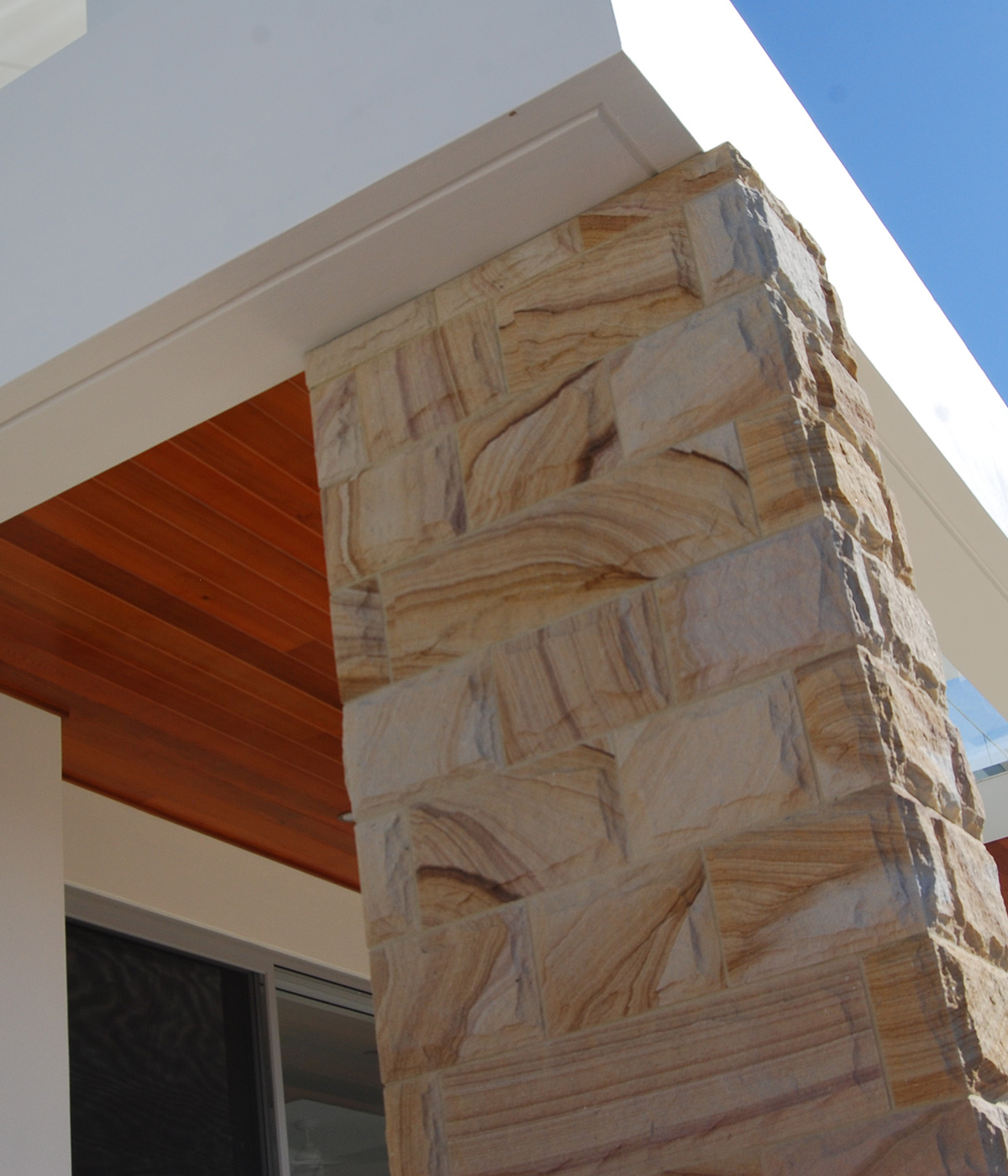 About
Southpoint Constructions Pty Ltd is proudly a family owned and operated business founded in 1990 in the Sutherland Shire, Sydney.
Directors Keith and Karlene Hughes have guided the development of the business from those earlier days and continue to maintain their enviable reputation for delivering high quality building projects.
Our high volume of client recommendations and referrals is testament to our quality of work and the personal values we maintain. Every client is very much appreciated and we always endeavour to exceed their expectations .
Commitment
For over 30yrs we can proudly declare our core values haven't changed.
An honest and personal approach with every project large or small and a genuine commitment to deliver the best possible outcomes for our client.
Experience counts
Combined industry experience over 45yrs, Southpoint Constructions Pty/Ltd is well positioned to apply our industry knowledge and ensure every project is completed to the highest standards.
Relationships make the difference
Open and honest communication is guaranteed ensuring the building experience is both enjoyable and trouble free for our clients.
We value the partnerships we share with our clients.