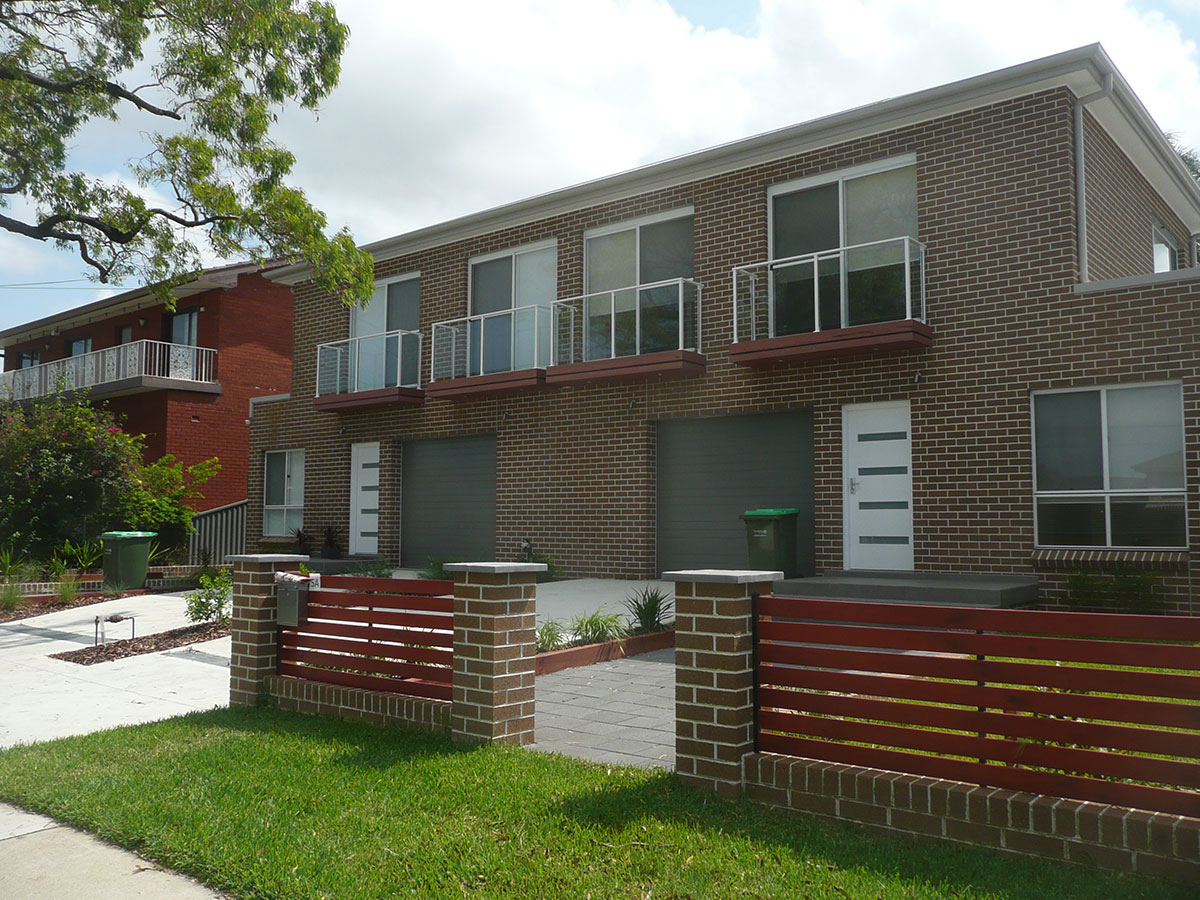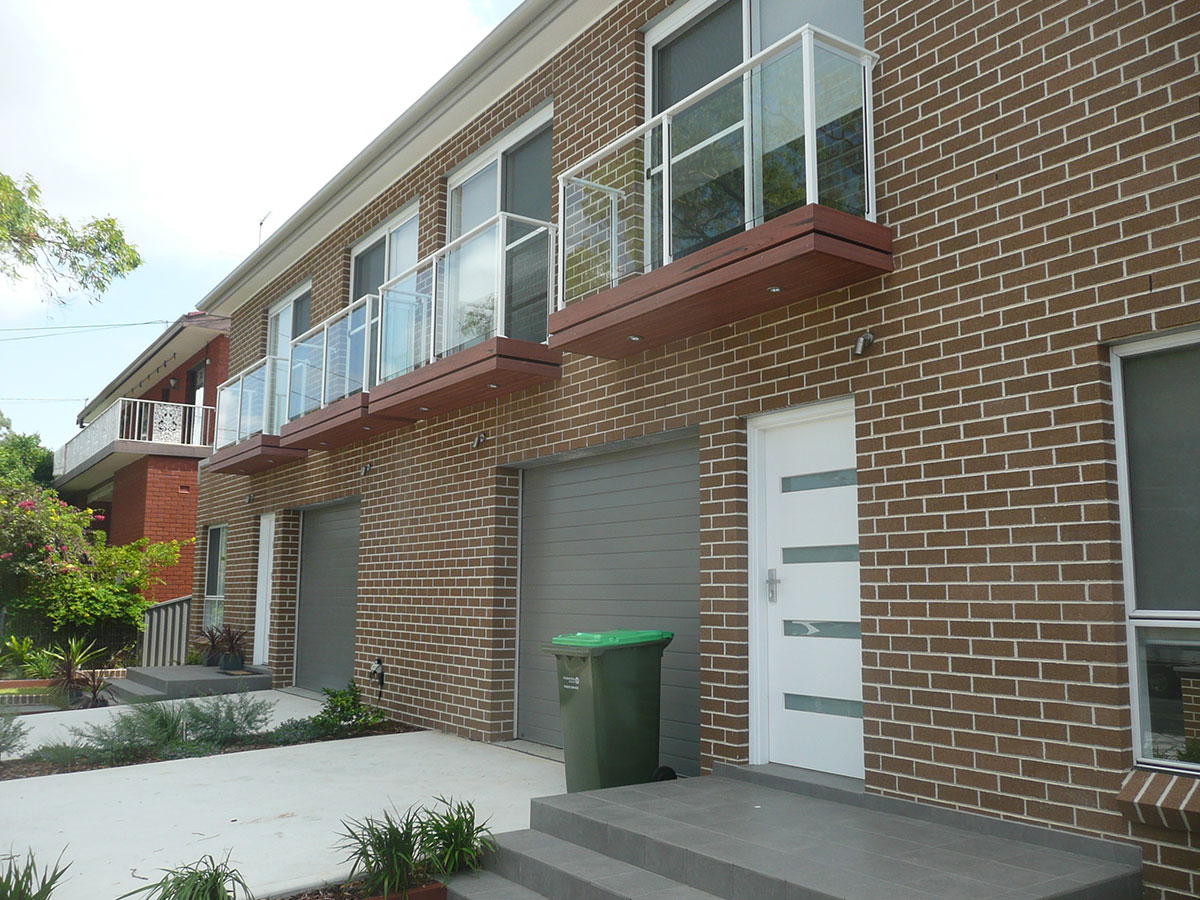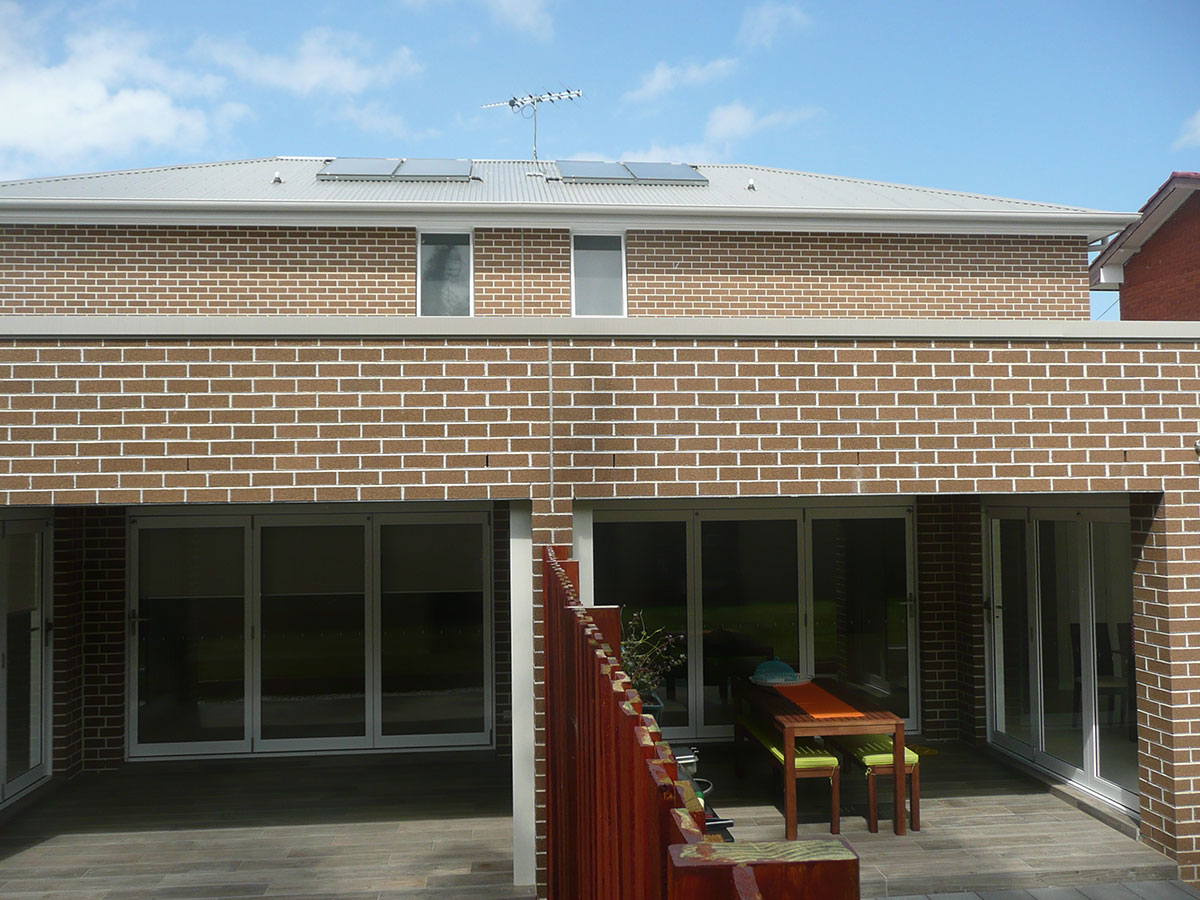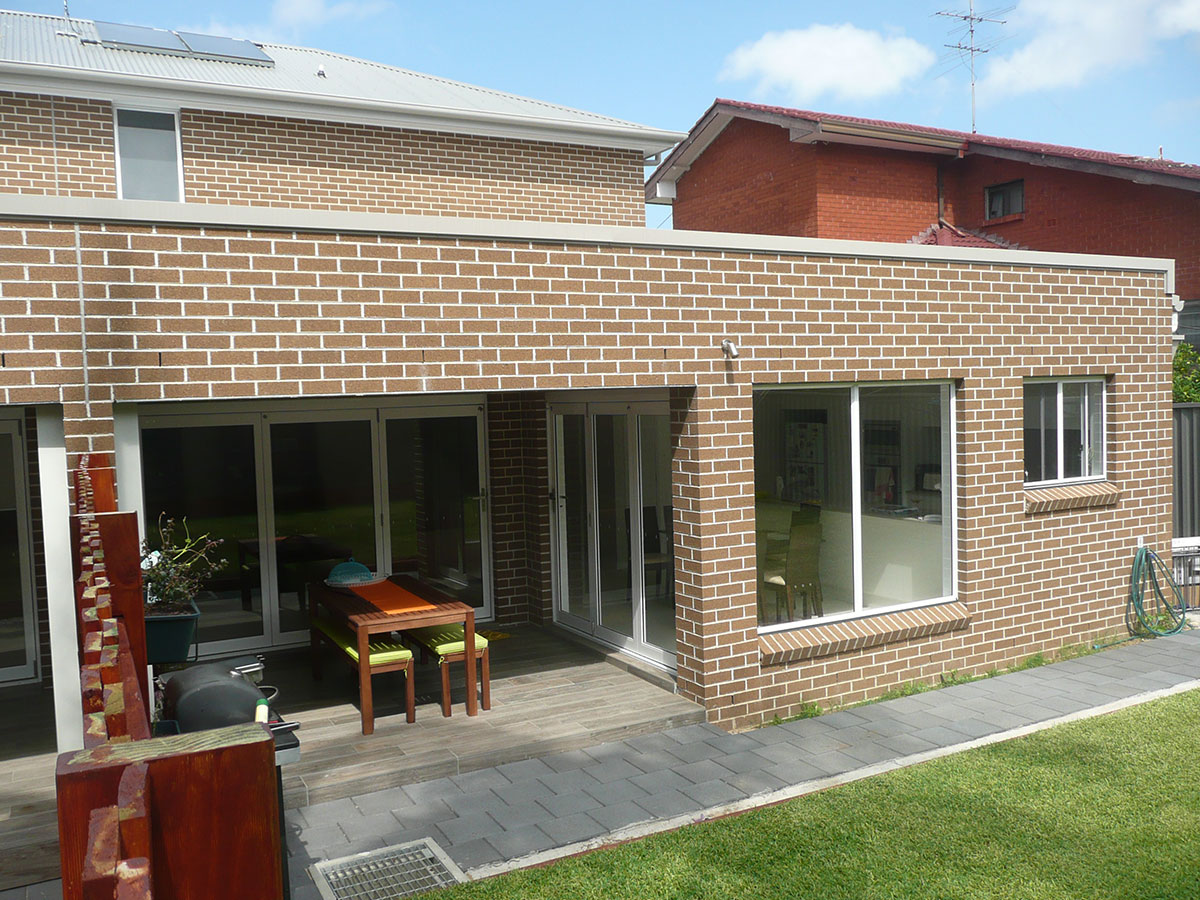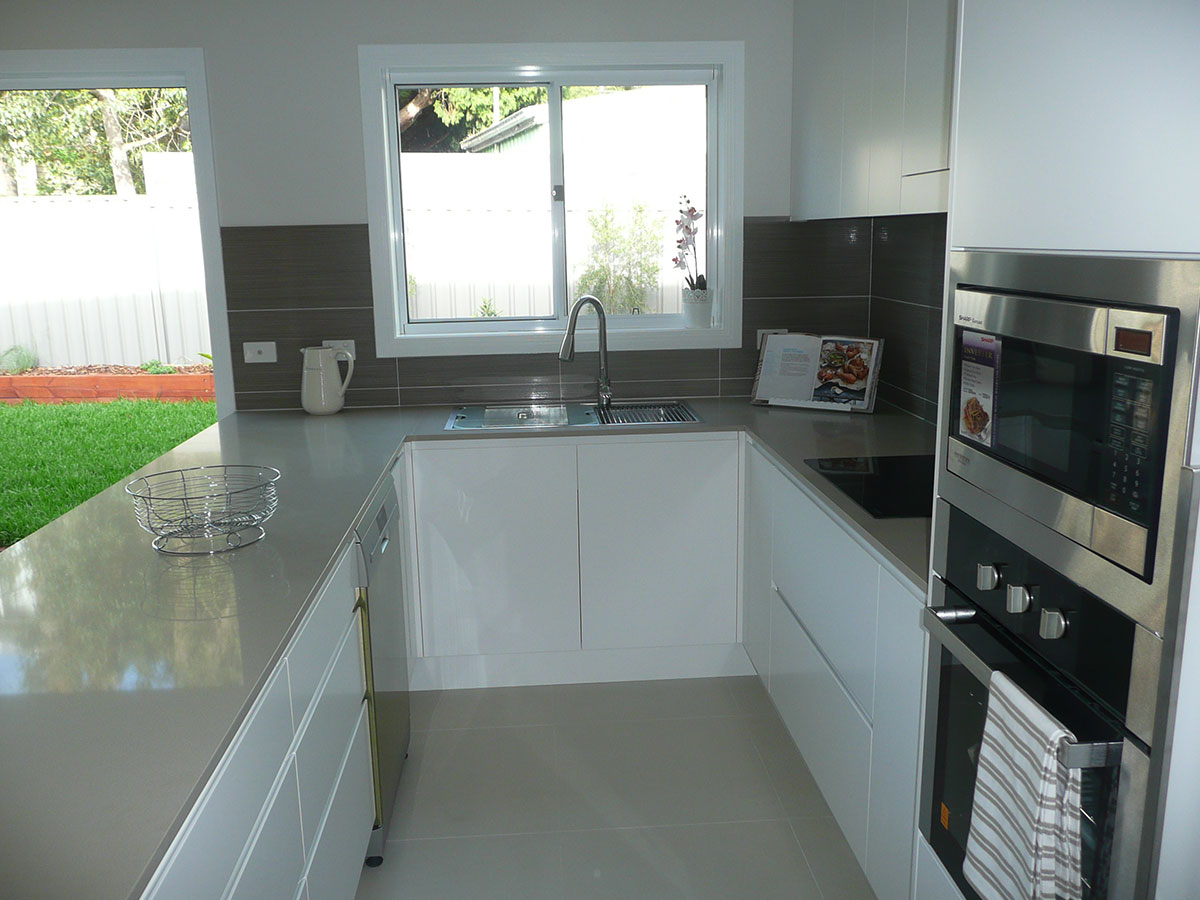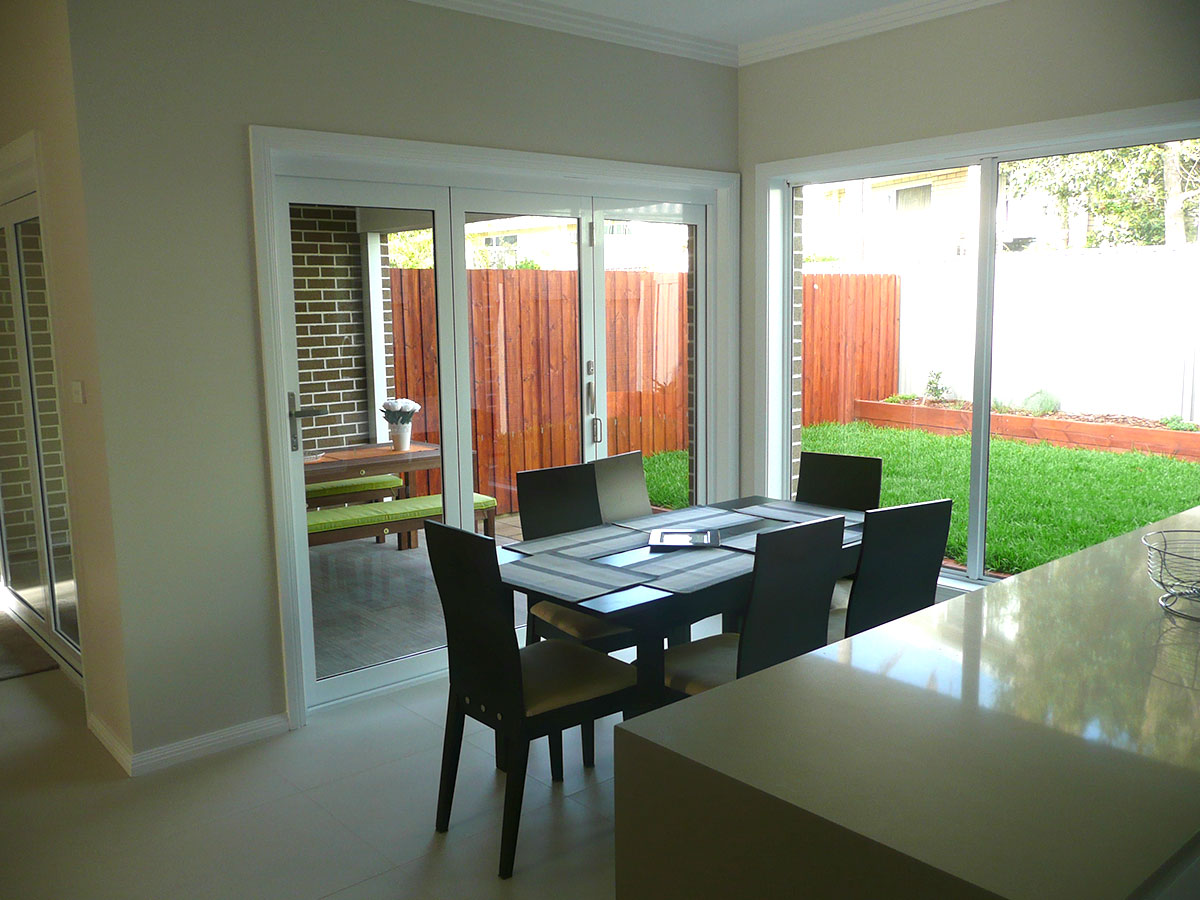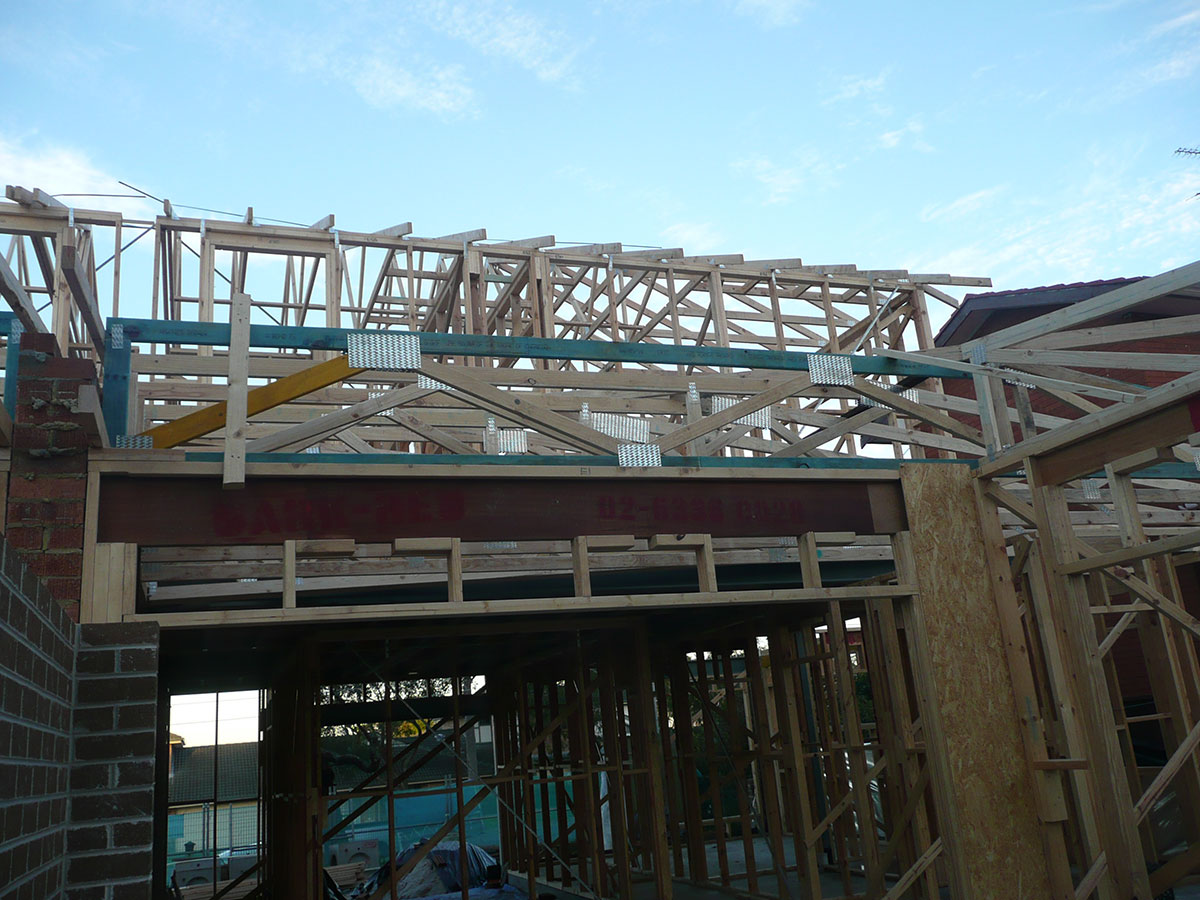 Project
Designer:
Milou and Associates
Having purchased the original property some time ago our client was looking to build a dual occupancy development with the view to retaining one dwelling for personal living and selling the other.
Just so happens being a tradie himself, our client knows a thing or two about the building industry.
The brief was simple enough – deliver a quality build, on time and on budget.
Pleased to say that was achieved and the second dwelling sold quickly for a very tidy profit.