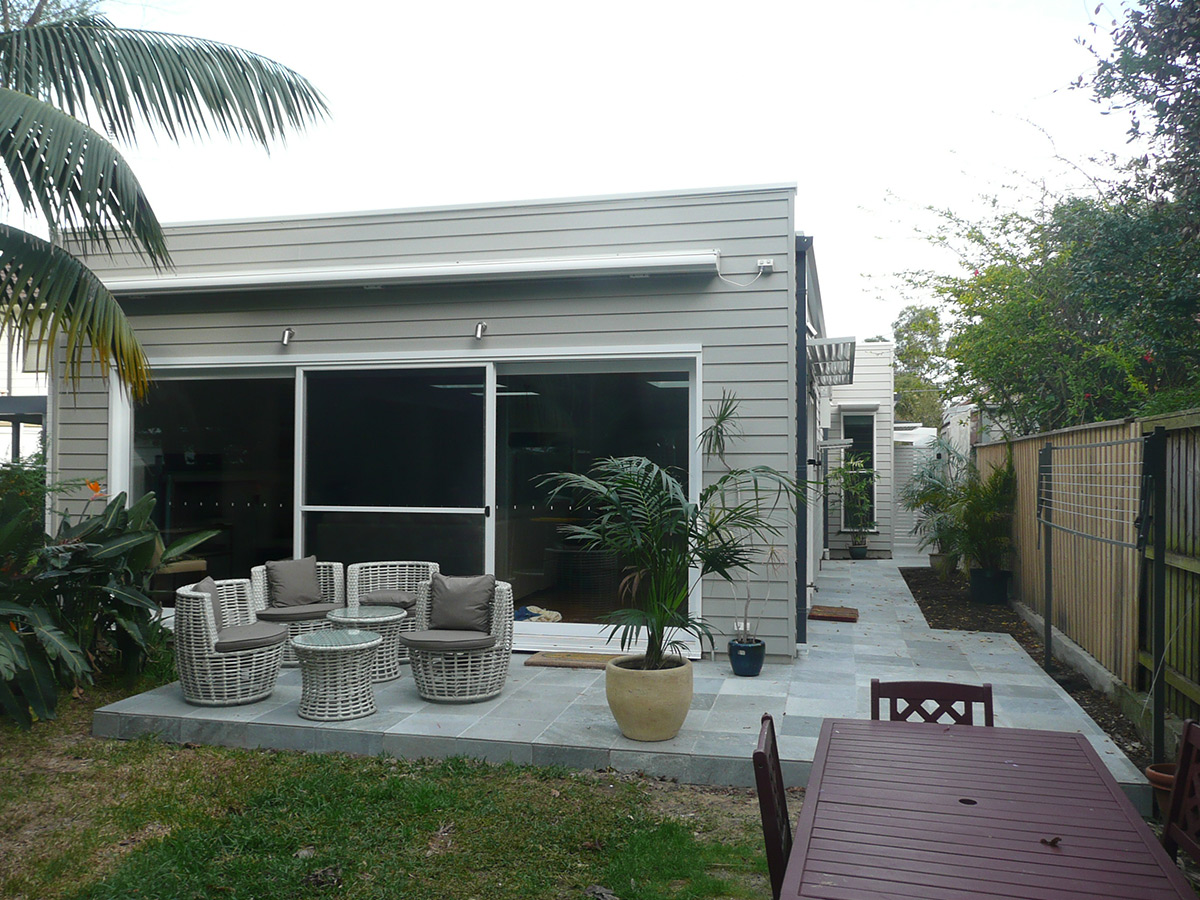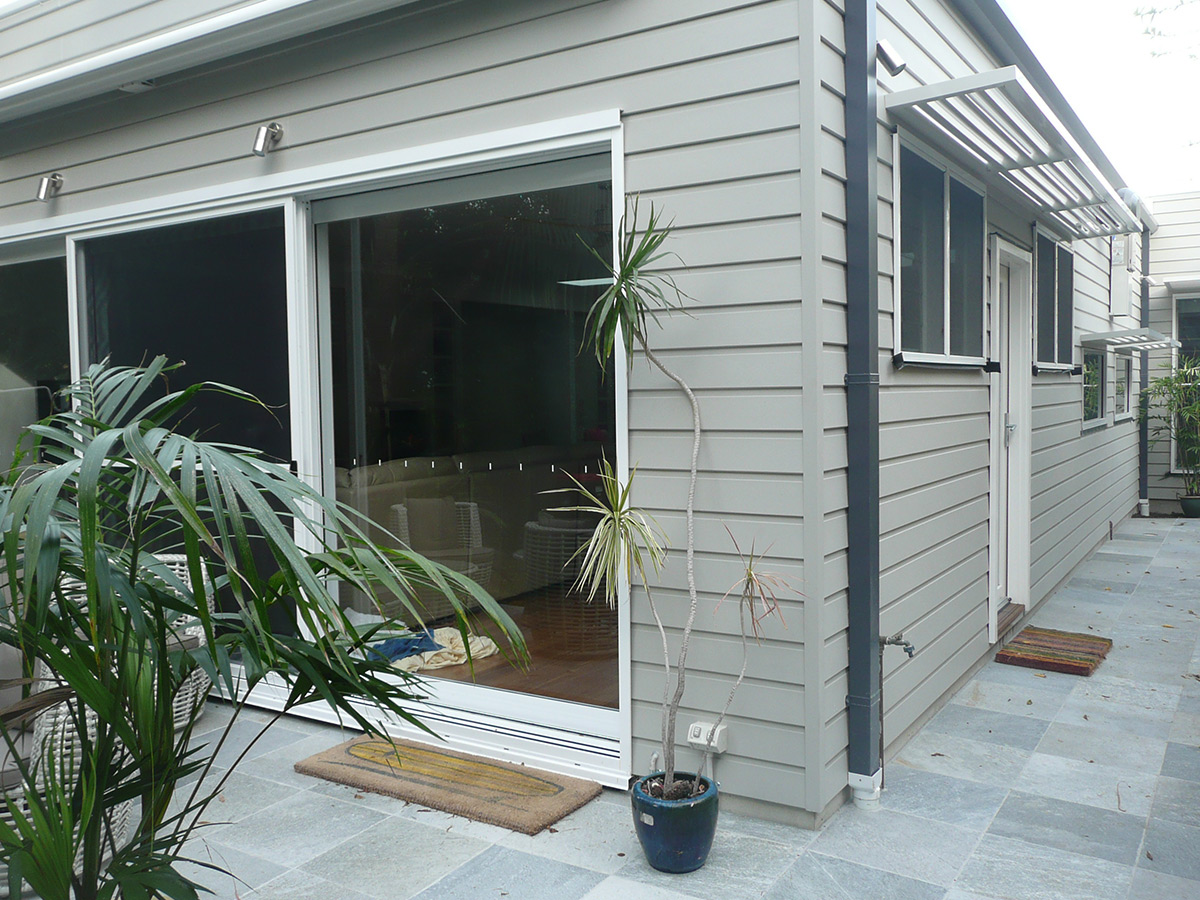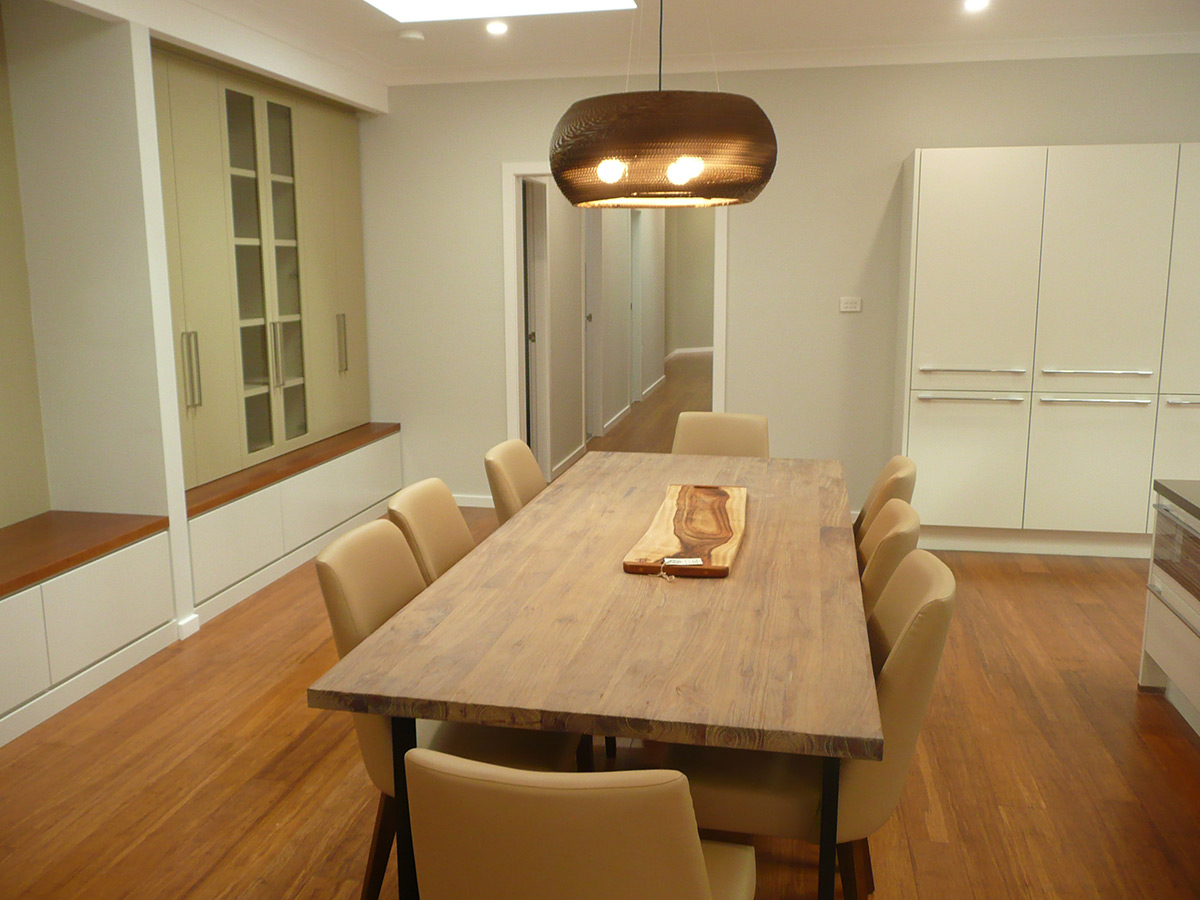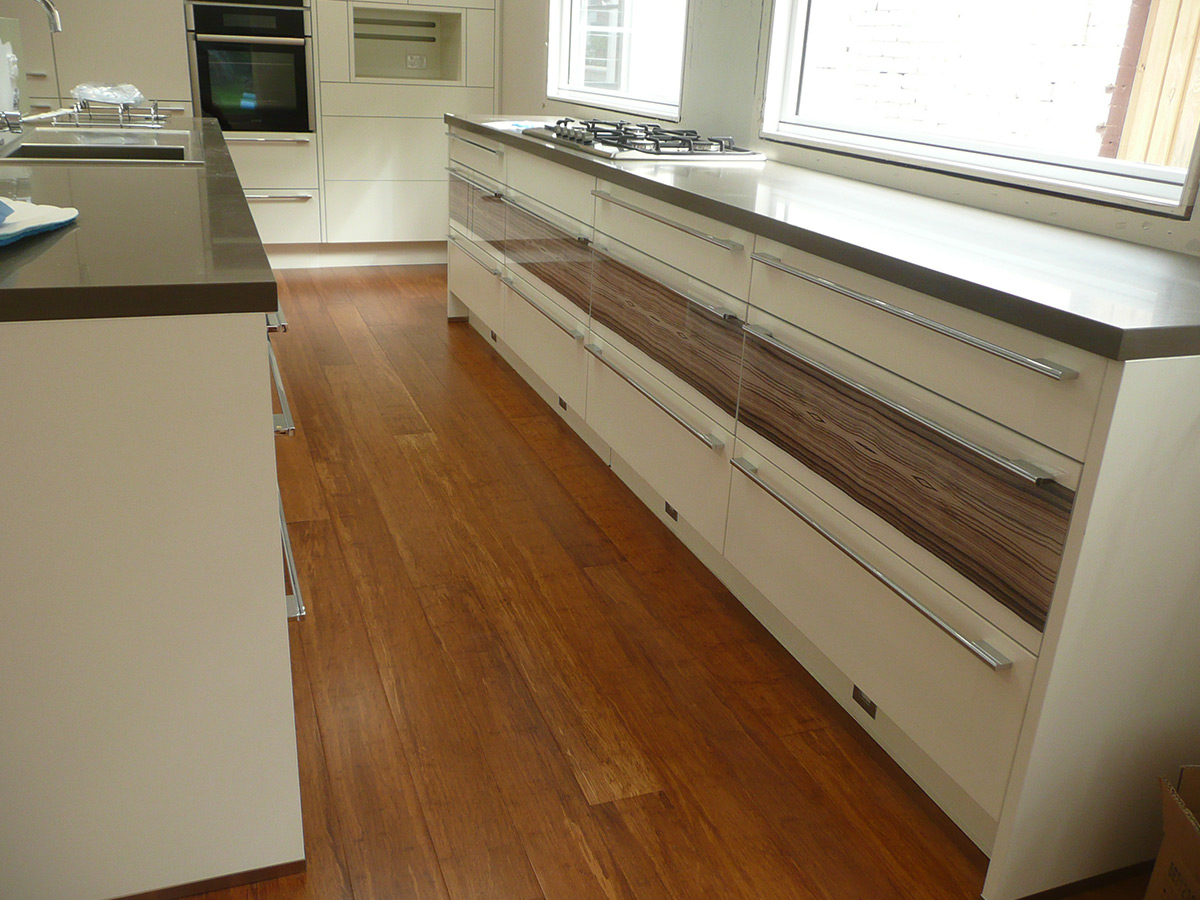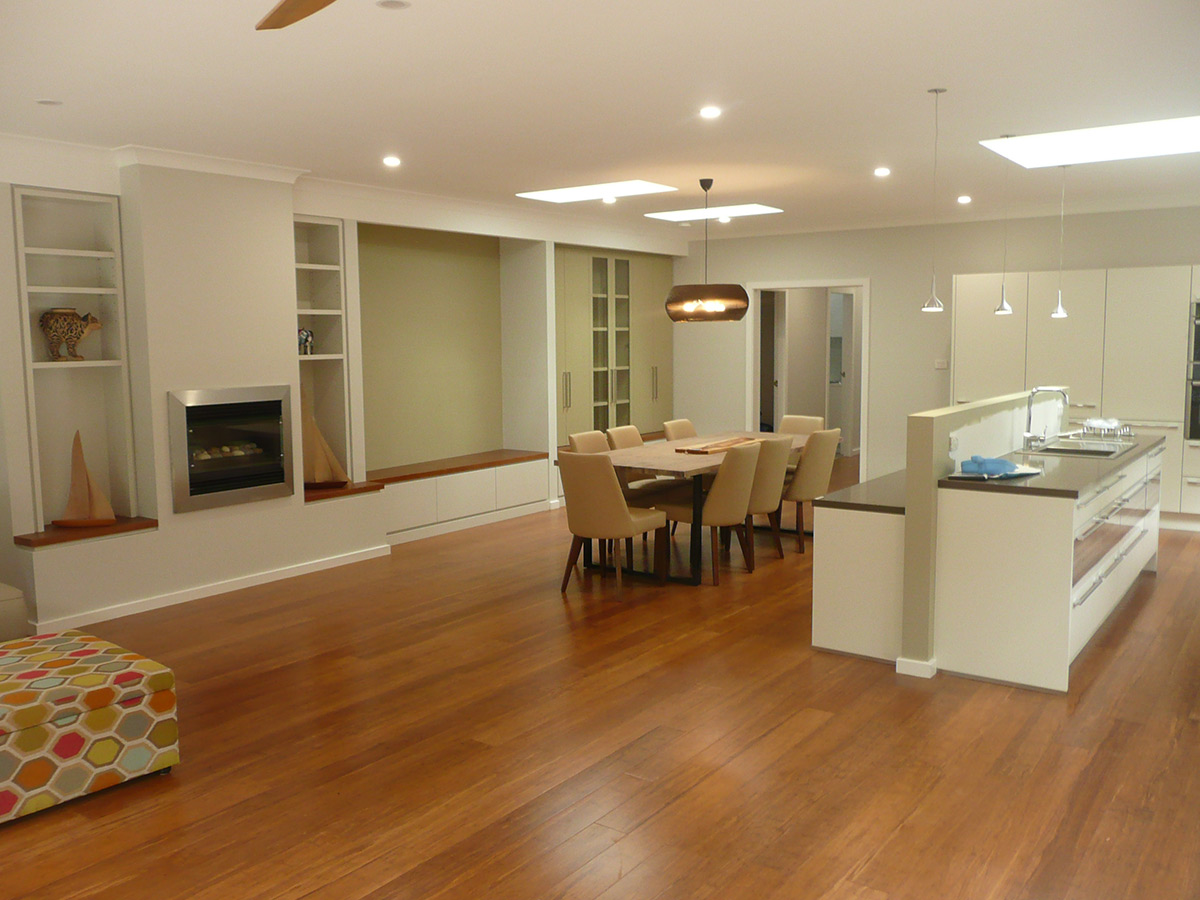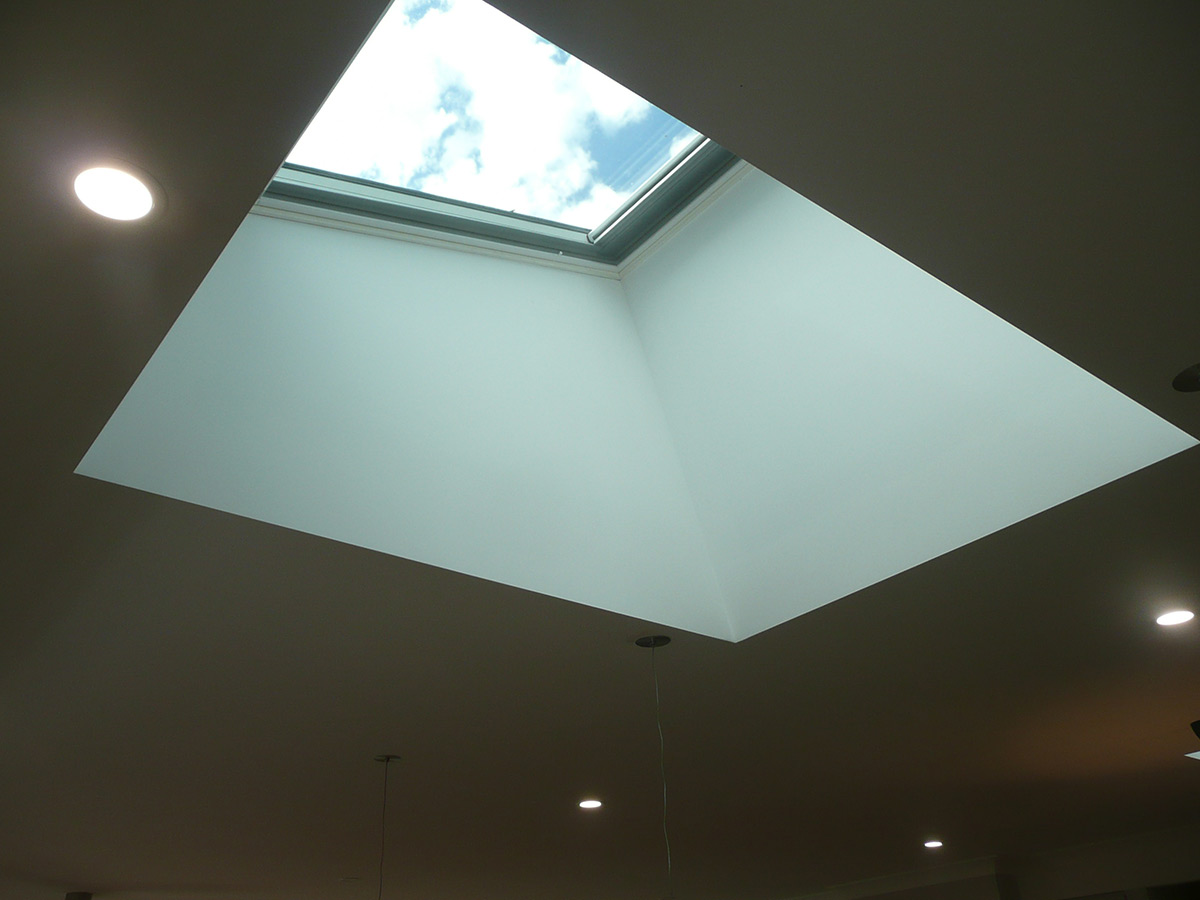 Project
"The kids are entering their teens and need more space, we love the area but our semi is very compact" – time to renovate !
A large family room, kitchen, dining were added and the existing front of the semi completely re modelled including 3 bedrooms, bathroom, laundry and ensuite.
Modern finishes were used throughout and the result is a great family home built for entertaining.