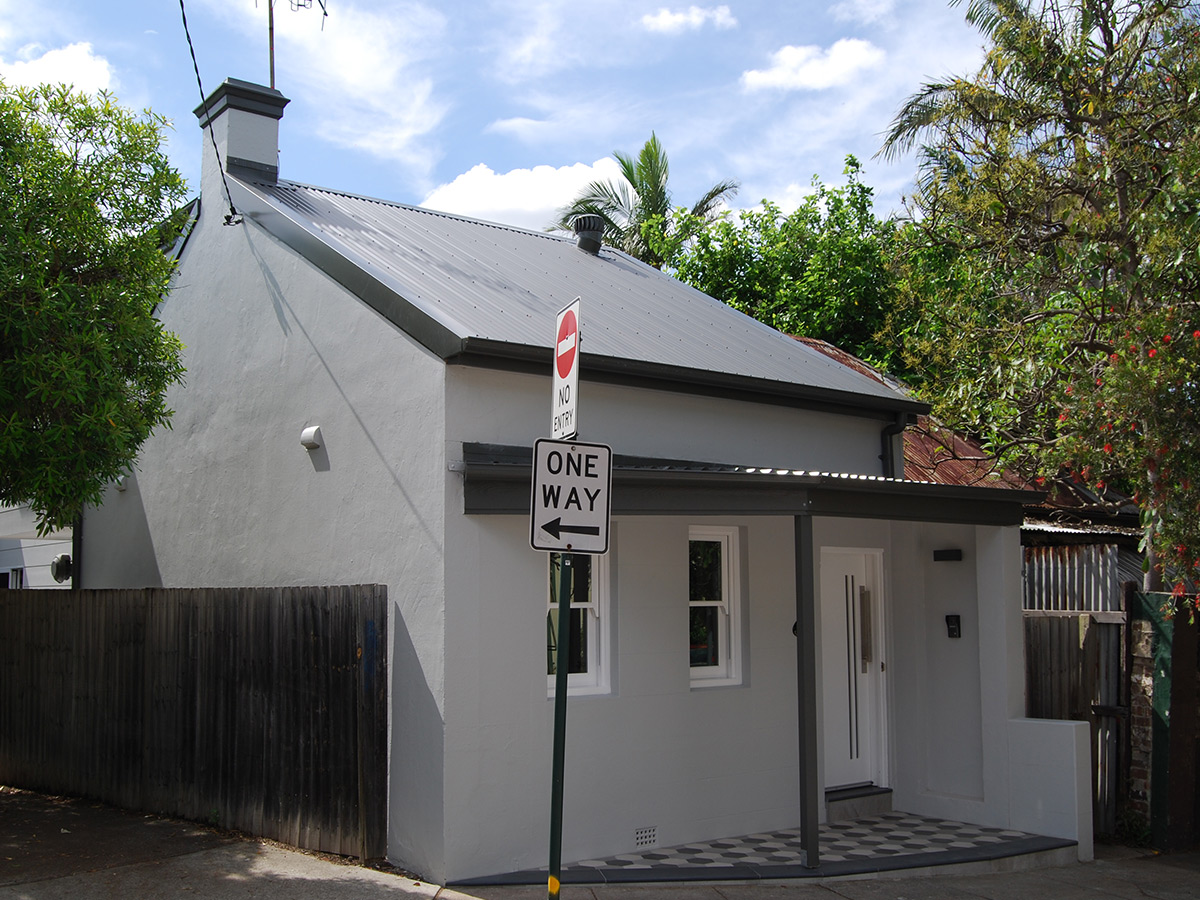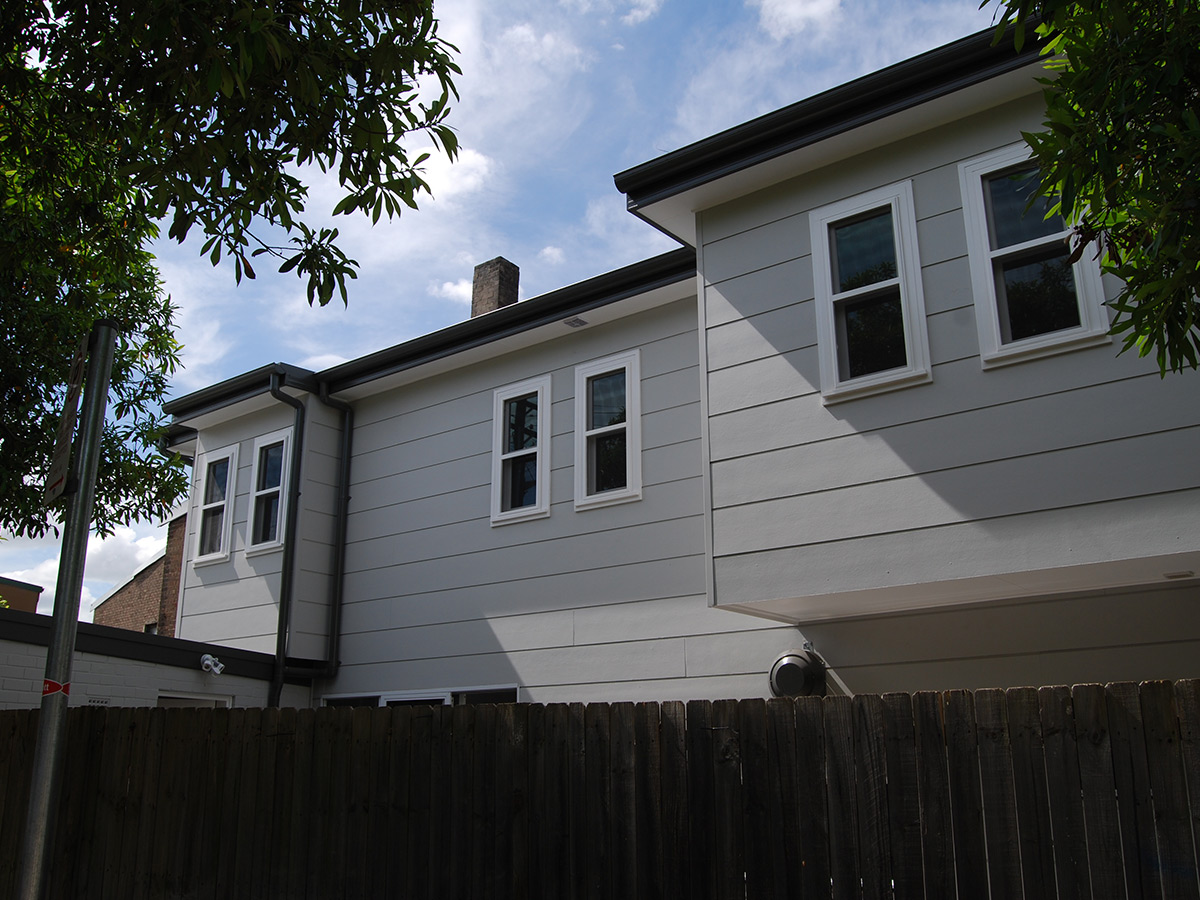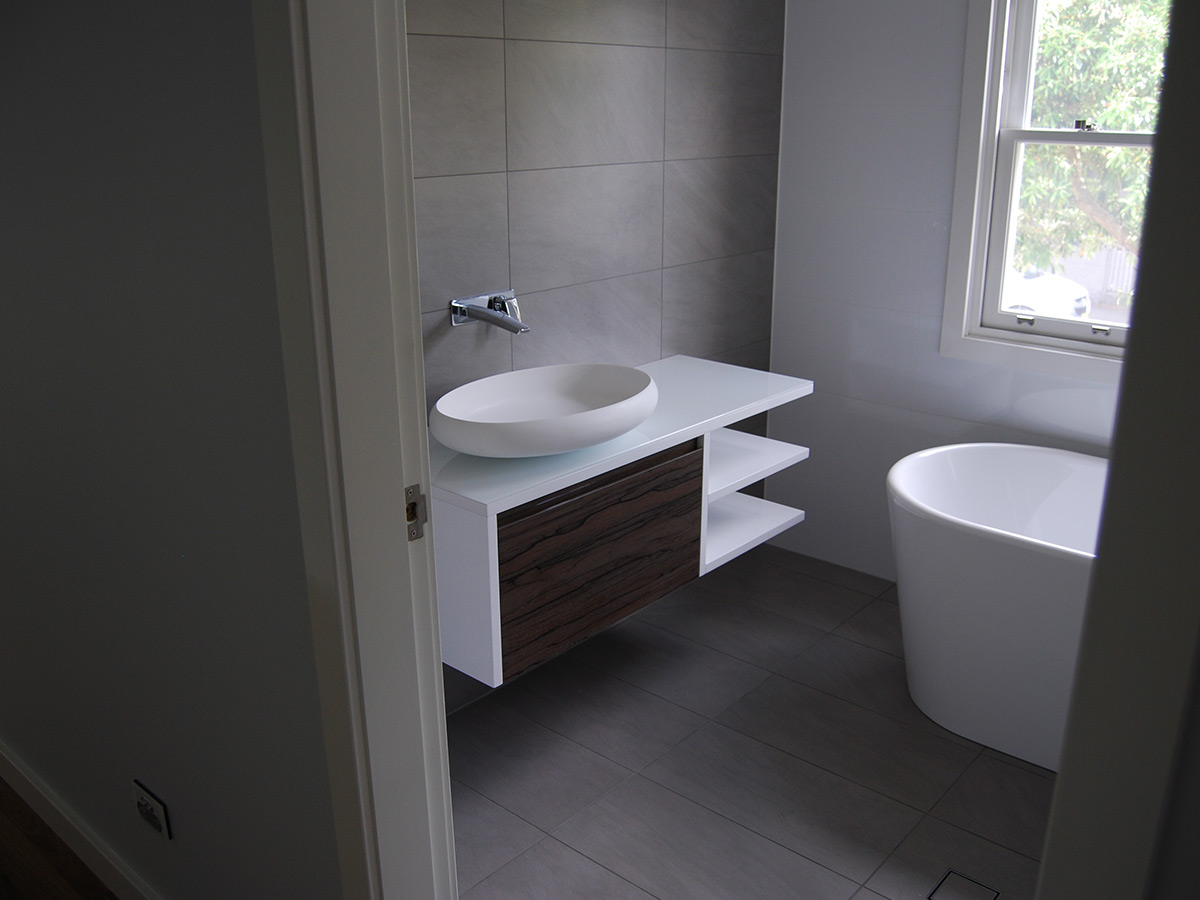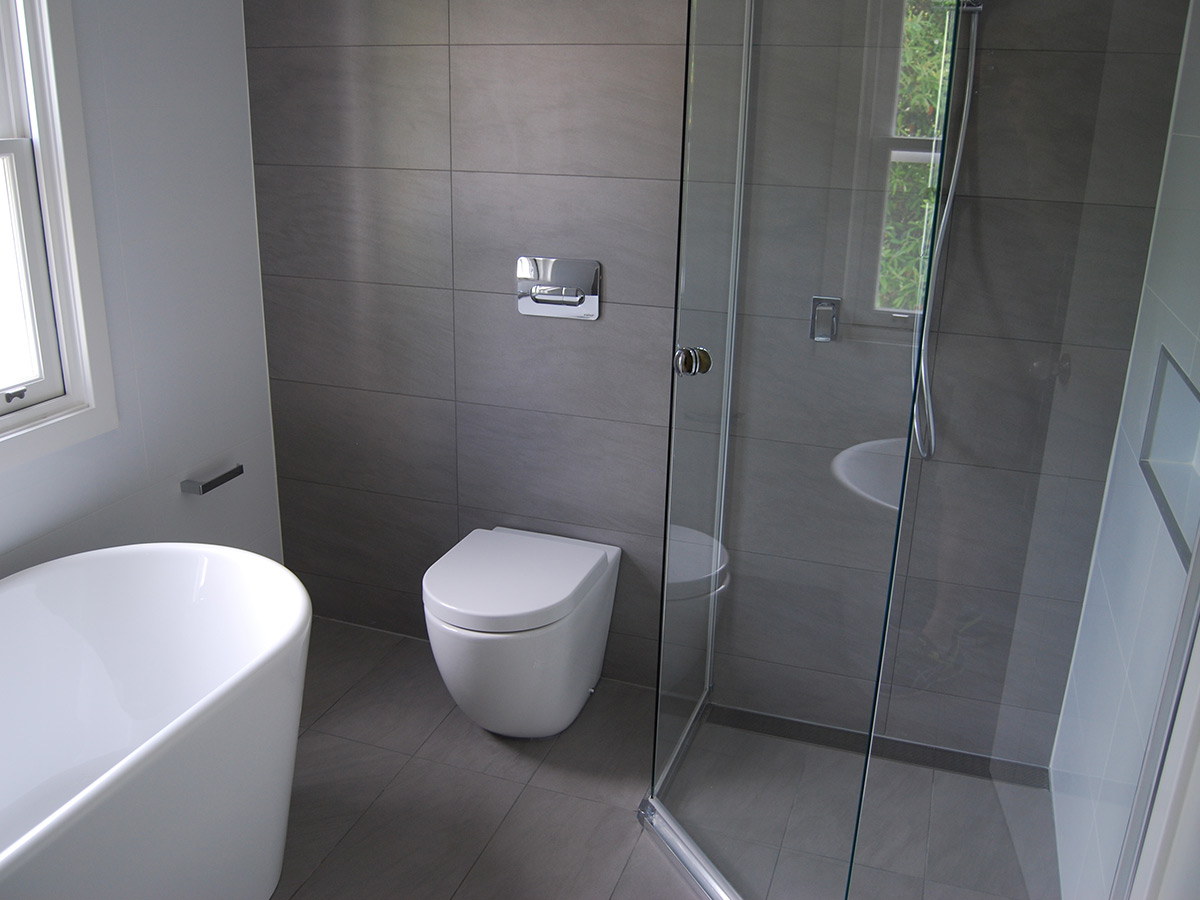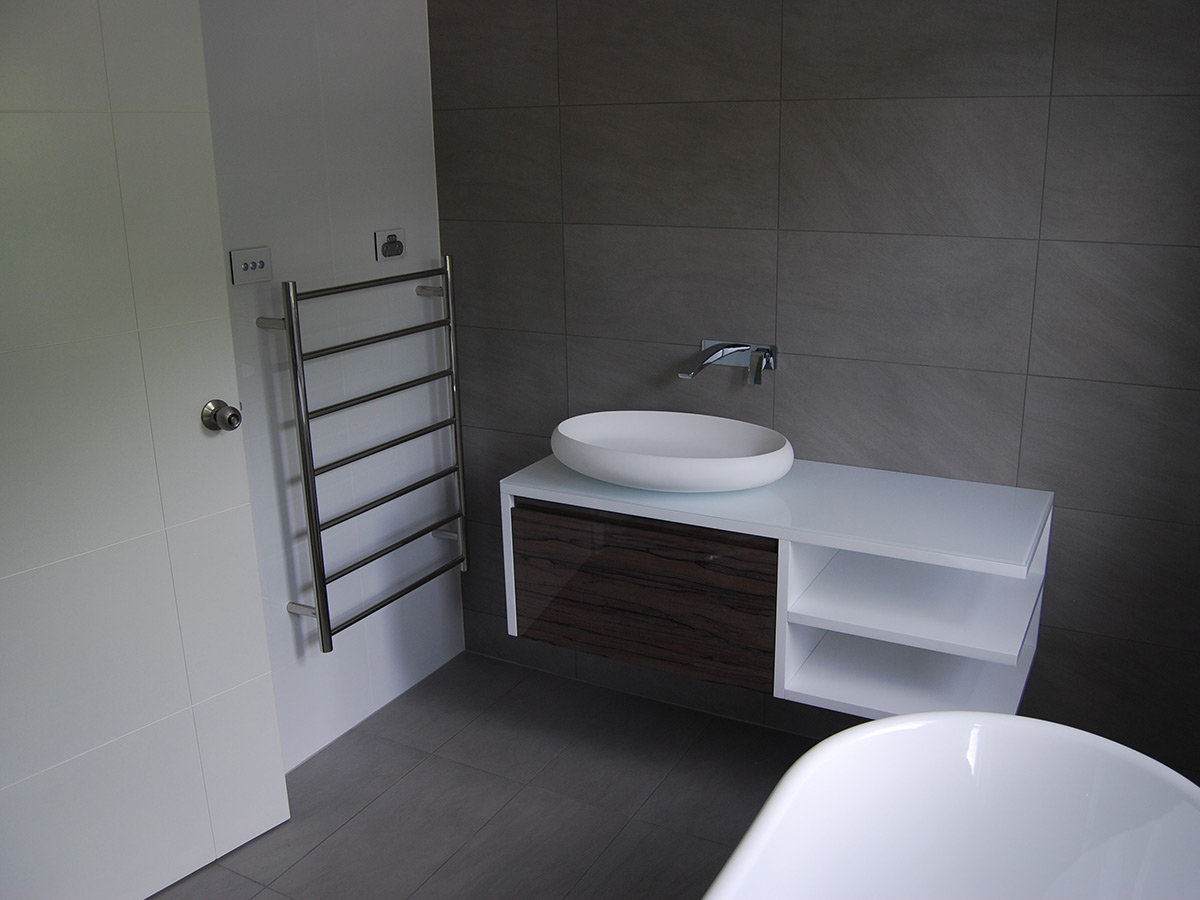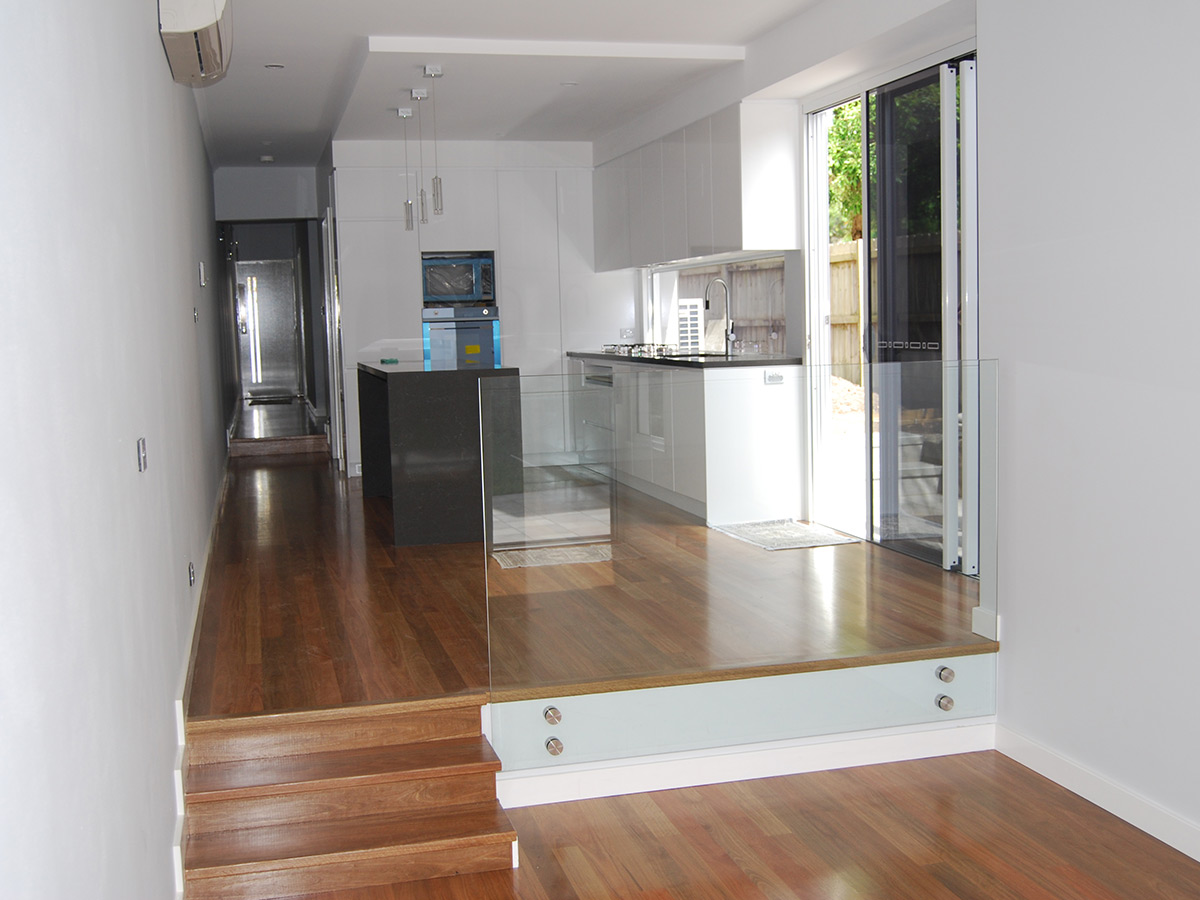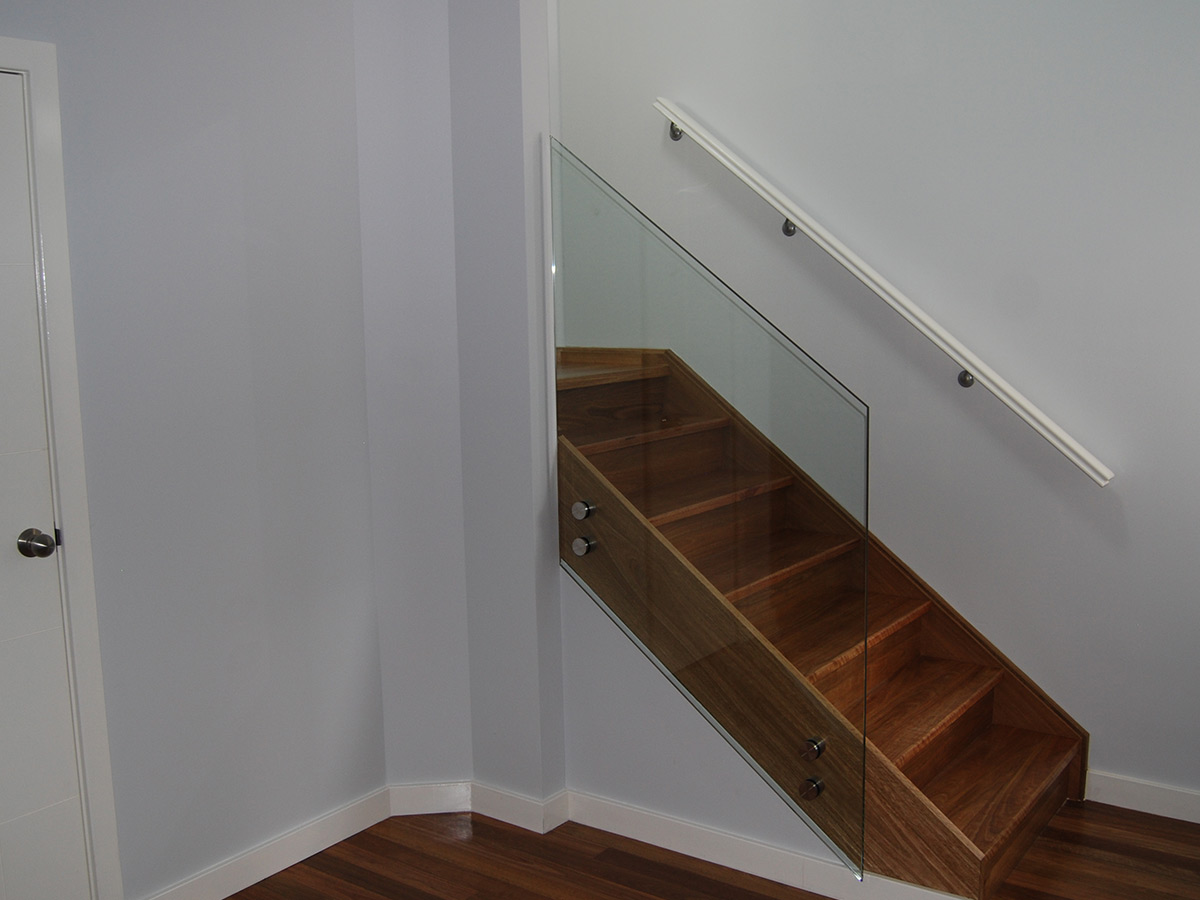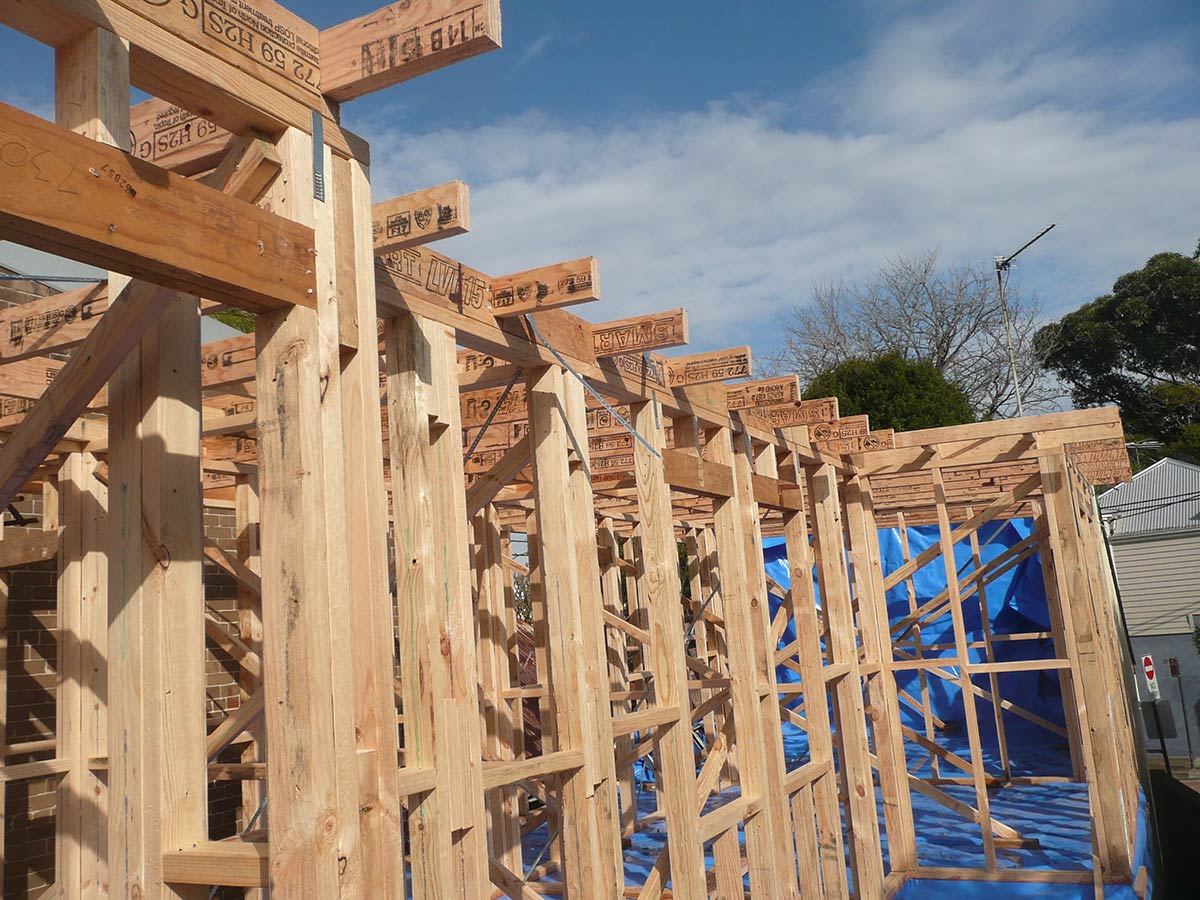 Project
An original 1930's workers cottage, dated finishes, limited space but only a short walk to the village centre and everything on offer – Move or renovate ?
A complete rebuild of the ground floor and the inclusion of a first floor addition doubled the liveable area. Two bed rooms, study area and a bathroom were added.
Polished timber floors are prominent throughout and the modern kitchen and bathrooms complete the transformation.
The coffee in Erko is great too.